29 Years of Service to Our Customers!
The Pearce Heating & A/C, Inc. Difference
THE BENEFITS OF WORKING WITH BRYANT PRODUCTS & A SMALL COMPANY:
We remember the little details about your home.
We keep our commitments and schedule.
Our owner is always available to check on each job or customer.
Our office staff knows who you are.
We try to have the same tech and staff help you each time.
You do not get lost in the shuffle.
Quality is important.
Customer satisfaction and service are MOST IMPORTANT! We are not motivated to just make more money and take over the industry – we genuinely want to help you!
We don't OVERSELL you. We give you options and offer what your home needs to reach your comfort levels.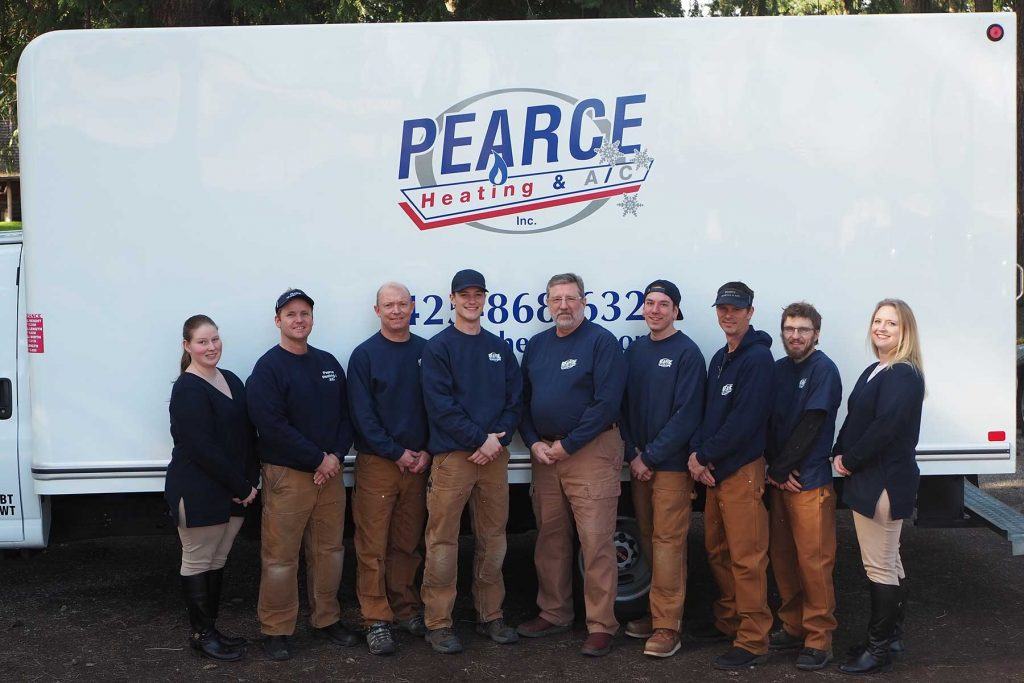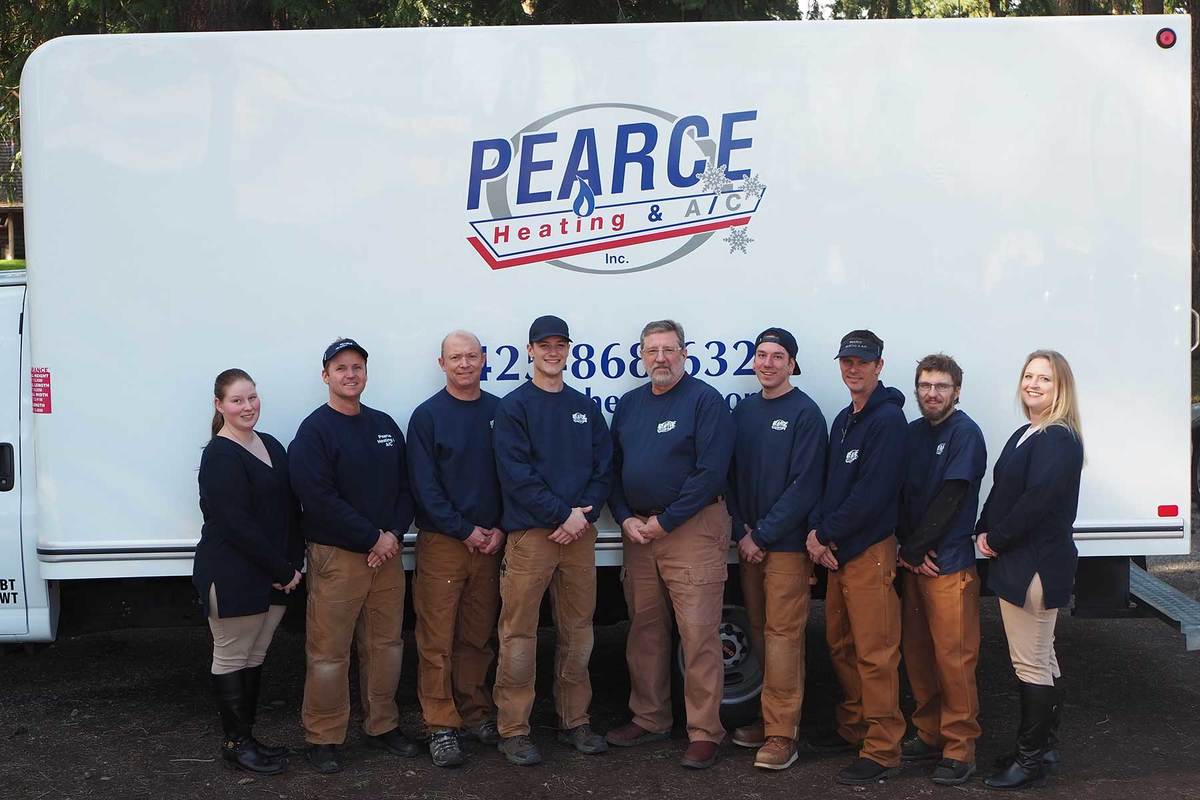 Pearce Heating & A/C, Inc. is a No Pressure Sales Company
If a company says you need to sign a contract today to get a special price, one should think twice about hiring them. Pearce Heating & A/C, Inc. always gives you 30 days with our price guarantee to decide on the commitment. You are making a large investment in your home; you should be confident you are making the right decision. Our customers choose us because we are upfront, honest, available for help, and treat you like we treat our friends and family.
Pearce Heating & A/C, Inc. believes it is important to deliver high-quality service with high-quality products! That is why we have worked with Bryant products for over 25 years. We stand behind our work and workmanship!
It is hard to keep up with all the changes and new technology if you spread your team too thin, working and repairing all products and brands. We fully train our technicians on our Bryant equipment so we can specialize in what we install.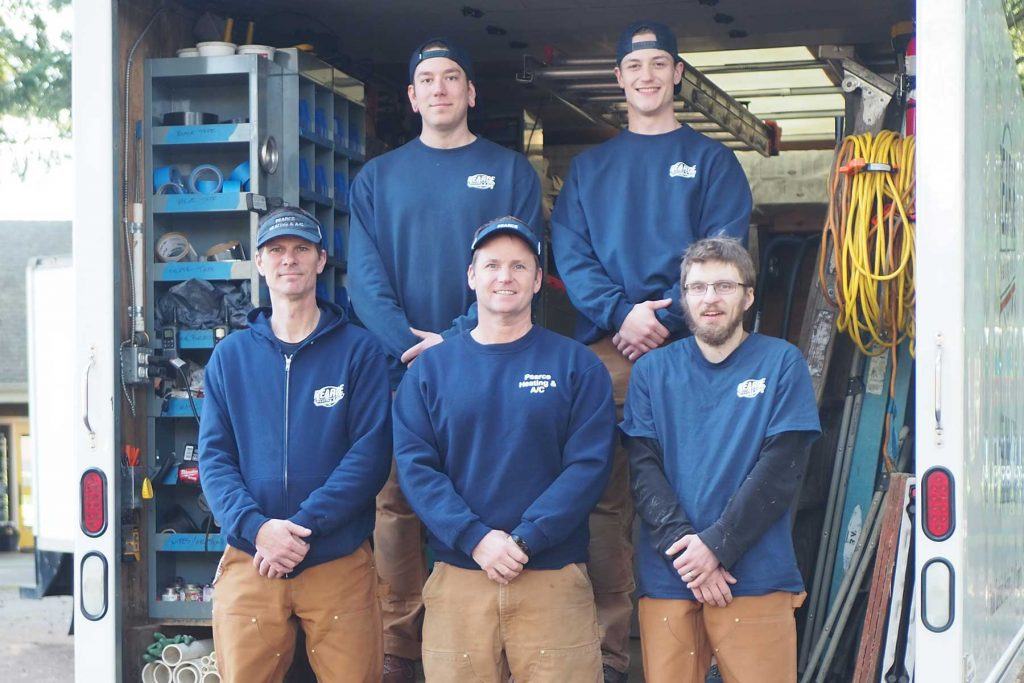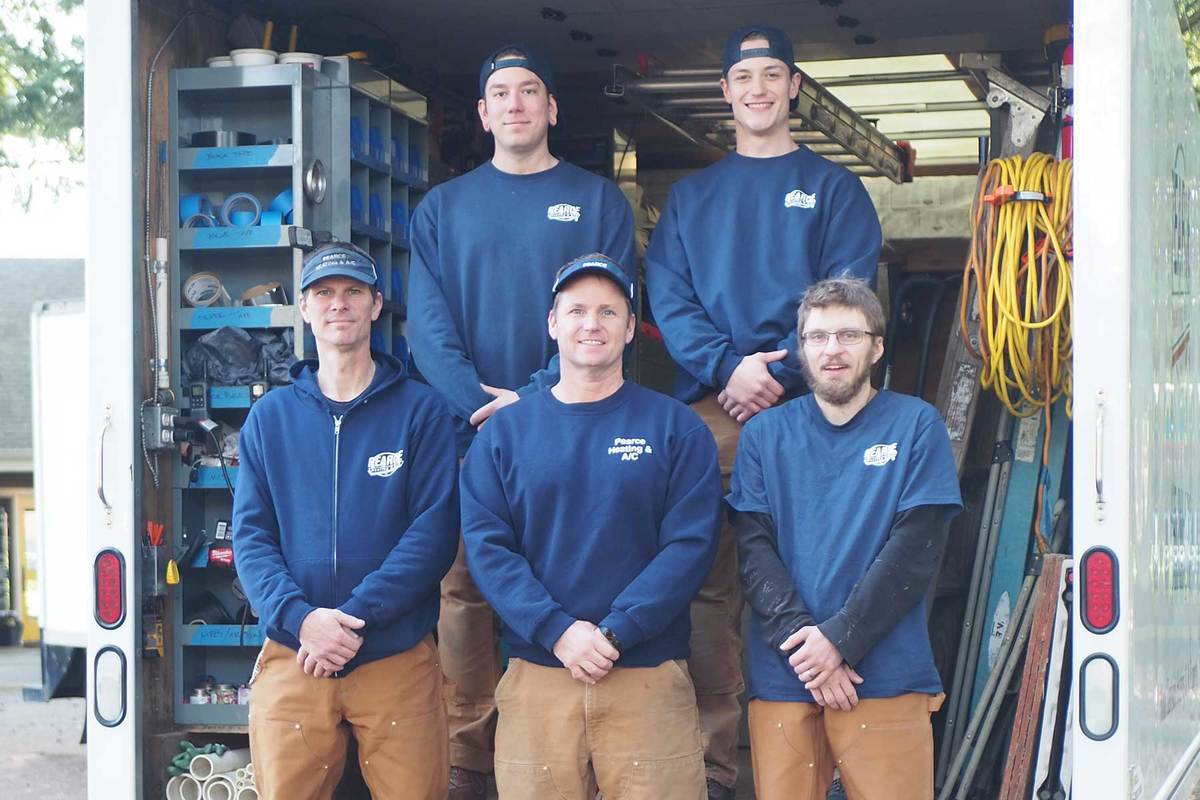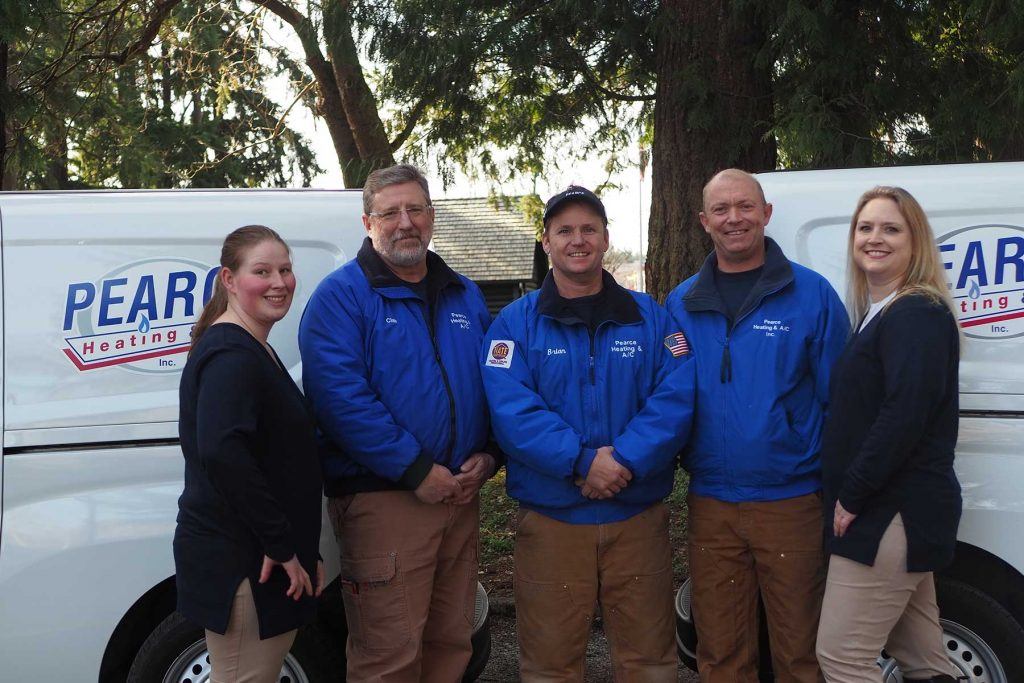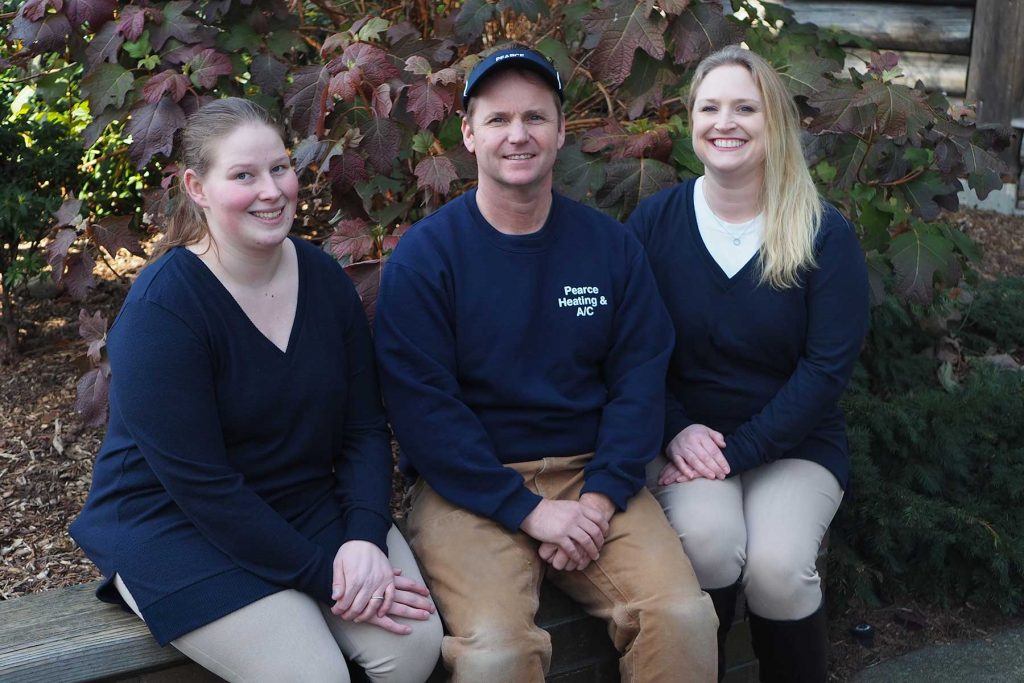 A Note From the Owner, Brian Pearce
HOW Pearce Heating & A/C, Inc. GOT ITS START!
I got laid off from my father's heating company when the big contract with Washington Natural Gas was lost. He had all his eggs in one basket, so times were tough. I found myself unemployed and did not know what my future held. I found that doing an installation of a furnace as a side job on the weekend was lucrative. I decided to purchase my first van and buy a $40 business license, a little insurance, and Pearce Heating began!
It was that easy back in 1994. I was off and running, working 60 to 80 hours a week as a one-man shop out of just my little white van. Over the next ten years, I was fortunate to stay in business through blood, sweat, and tears. I continued to be honest, upfront, and reliable for my customers. I always tried to leave my customers feeling like they got more than they paid for.
Today, I am lucky enough to have an office team of two, two service and repair techs, and two teams of installers available to heat and cool Redmond and the surrounding Eastside area!