Have you hit a dead-end in your job? No longer enjoy your current career path? Want to learn the trades with a growing company? We want to hear from you!

Why Join Us

Competitive Pay + Bonuses

Medical, Dental, and Vision Benefits

Retirement Plan + Company Match

Paid Time Off

Tuition Reimbursement

Quality of Life / Flexible Scheduling

We love teaching the HVAC trade and giving new employees a fresh start in the trade industry. At Pearce Heating & AC, you'll have the amazing opportunity to learn the trade and climb the ladder as fast as you desire. Hands-on learning is the best and most critical for doing this job correctly, and we will train and guide you every step of the way!
With our priority on exceptional customer service, every employee at Pearce Heating & A/C is a part of this formula. We understand that happy employees give great customer service making for happy customers. That's why we are committed to providing you an exceptional place to work.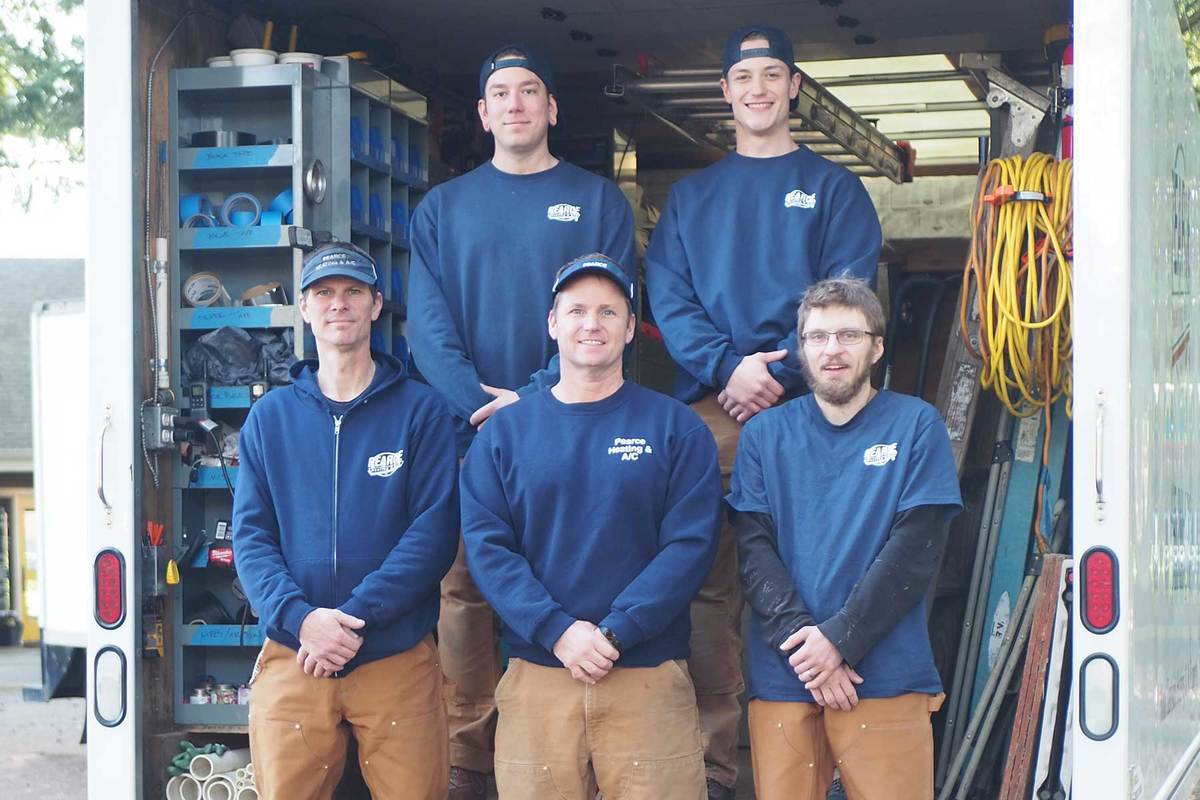 What are you waiting for? Apply today!